An Urban Beach Original - Do you want to get a little more skilled at the beach game? Or perhaps you just want to get out and meet some great people and play some volleyball?
If so, then Train & Play is for you. Trained coaches will put you through the paces for 1.5 hours of skill development and technique designed to improve your beach skills. This is then followed by 45 minutes of game time to work on the skills that you learned.
Train & Play is open to all skill levels from the beginner looking for some basic skills to the sage veteran looking to get to the next level. Once we are done - we head to one of our post play venues for some great food & drink specials and some fun & games with the coaches!
Train & Play will run on Friday nights from 6:05pm - 8:15pm. Each session consists of five (5) classes.
Train & Play- April 2017!
Second Session- June 9th , June 16th , June 23rd , July 7th , July 14th (no Train & Play on June 30th ). Final classes of session #2 are available as drop-in only- $25 payable at the beach!
Third Session- July 21st, July 28th, Aug. 11th, Aug. 18th, Aug. 25th (no Train & Play on Aug. 4th). Registration not yet open.
As the classes progress from #1 to #5, instruction will progress through the following areas: basic movement, receiving/setting, spiking, serving, blocking/team play. Coaches will work with each skill group at the pace of that particular group- this means that some areas of instruction may have more time devoted to them than others throughout the session as participants progress.
Meet the Head Coach- Joann Barbone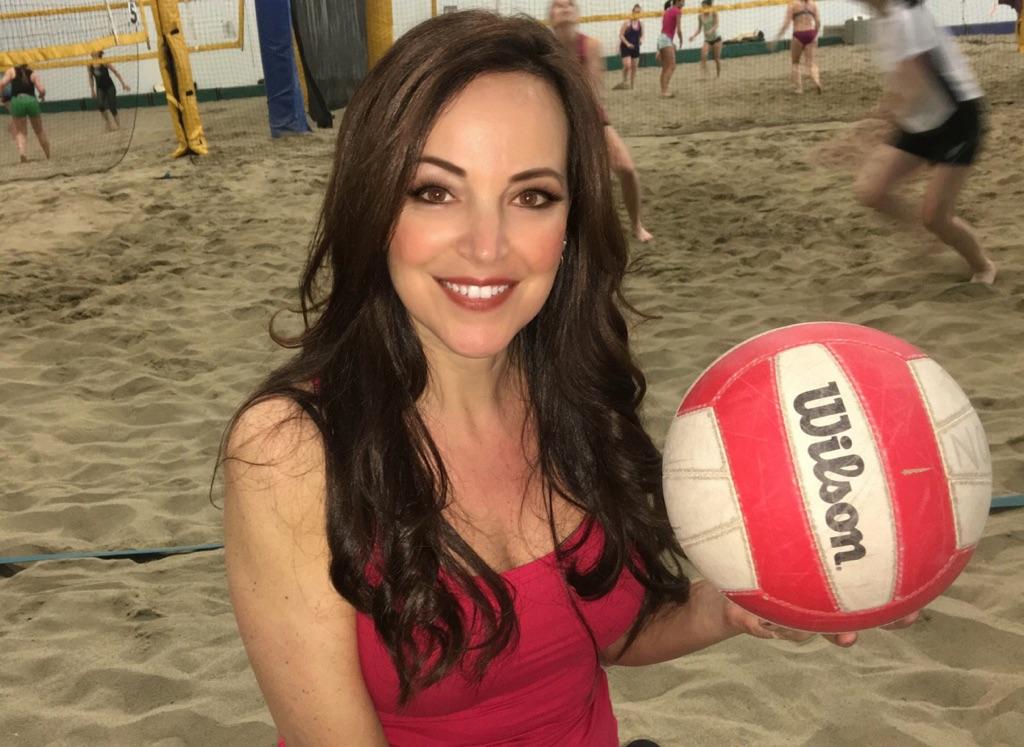 Joann is thrilled to be part of the Urban Rec team! She is passionate about sports, health & fitness, and nutrition. Joann enjoys an active lifestyle by playing volleyball, tennis, and softball. She also enjoys hiking, biking, and golf. Joann has an education degree from SFU and teaches high school in Burnaby.
She has a fun, friendly personality and an energetic and engaging spirit. As a coach, she is also positive, supportive, and encouraging! Joann looks forward to sharing her passion for the sport of volleyball with you!
Testimonials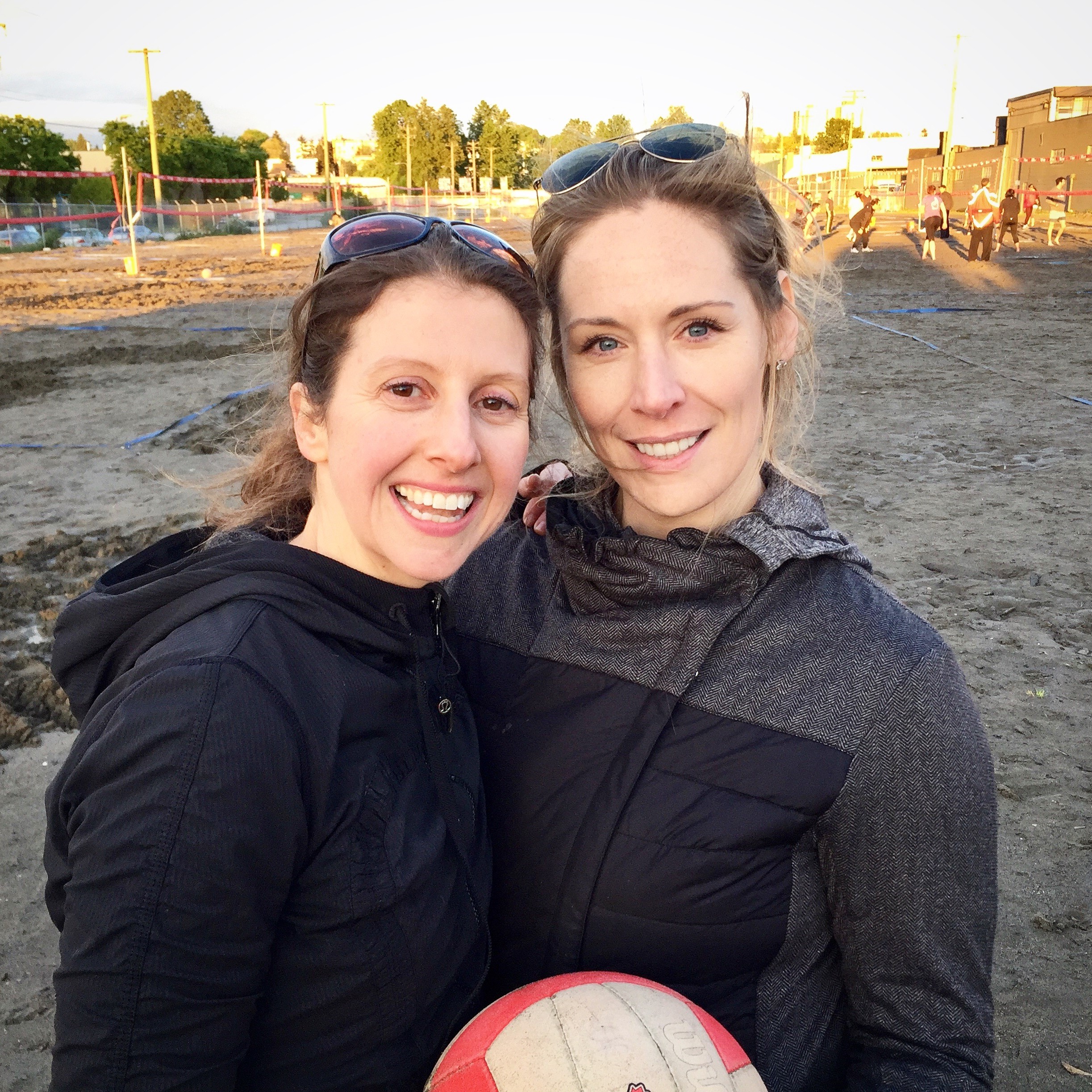 My friend and I registered for the Urban Rec volleyball skills program and it's so far exceeding my expectations. I have tried other skills programs out there but this one is well laid out, structured and put together in a way that you can see a real progression week to week.

Joann - the head coach is incredible. She is beyond knowledgeable and at the same time motivating and helpful.

I had an issue with my wrists when I was learning how to set and Joann took extra one on one time to work with me to solve the problem.

For the first time ever I feel confident enough to sign up to play in a team.

Thanks Urban Rec and Joann for this 10/10 program!

Simone L.

Scroll down and click on the + sign for more information and to register!