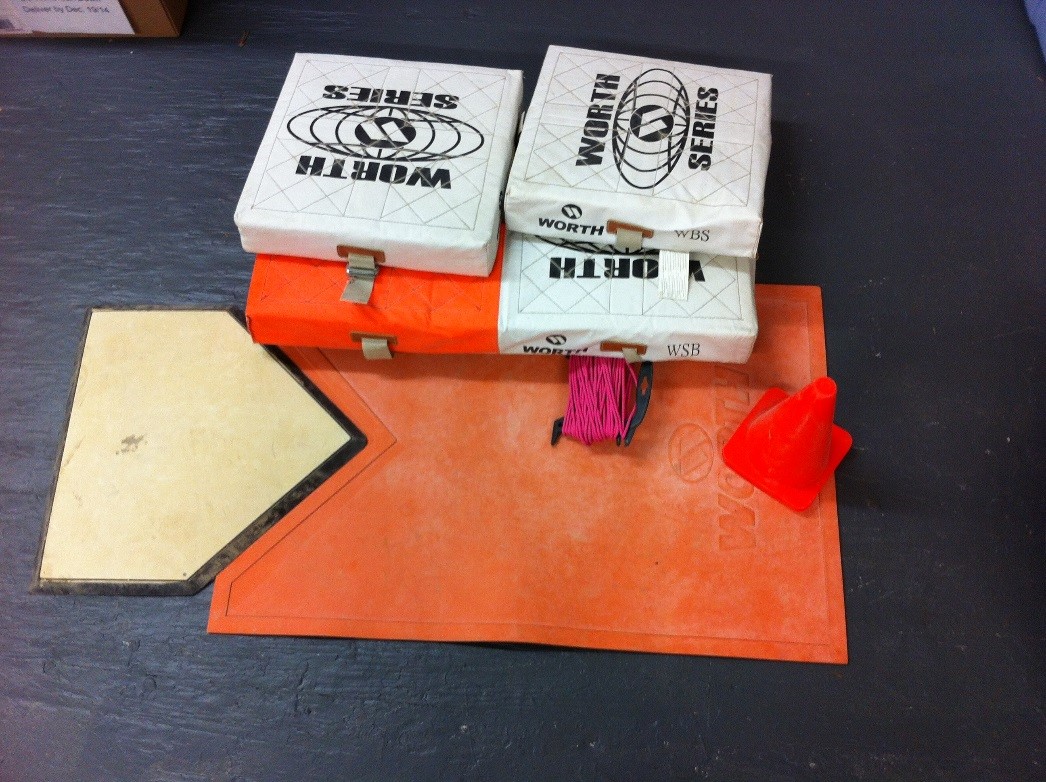 MaxFun Softball - Equipment Purchase
To purchase a set of softball bases for the Maxfun Softball League please click Learn More below.
Registration now Open
Learn More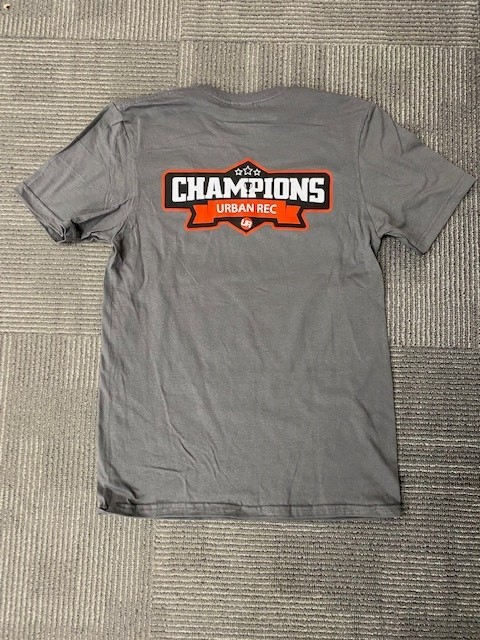 Winter 2023 Extra Champ T-Shirt Orders
Please purchase the correct amount of extra Championship T-Shirts that you have ordered. Extra t-shirts will not be ordered until payment is received.
Orders and payments must be received by April 20th, 2022
Shirts will be ready for pick up towards the end of May 2023.
Shirts will be ready for P/U end of May 2023. Shirt Included
Learn More