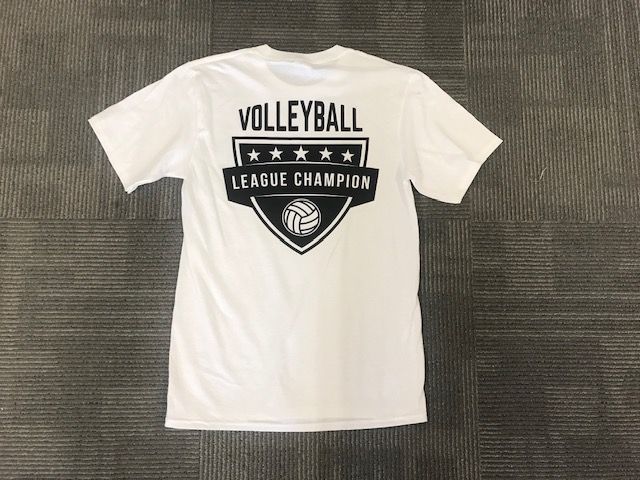 Beach Volleyball 2019 Extra Champ T-Shirt Orders
Please purchase the correct amount of extra Championship T-Shirts that you have ordered. Extra t-shirts will not be ordered until payment is received.
Orders and payments must be received by July 29th
Extra Orders Accepted Until July 29th 2019 Shirt Included
Learn More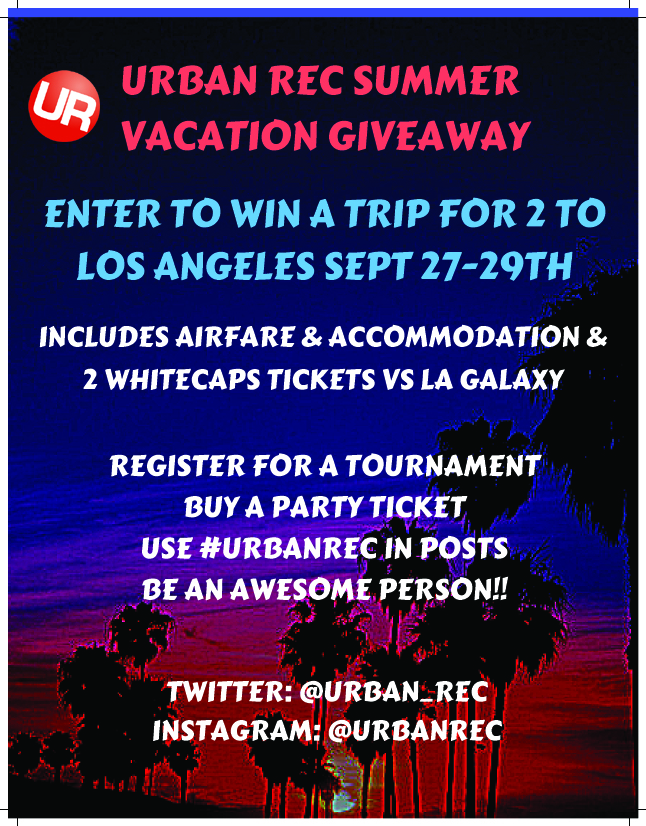 Urban Rec Vacation Giveaway
ATTENTION!!
We are excited to announce a new contest for Summer 2019!
Enter to win a trip for 2 to Los Angeles. Sept 27-29. Trip includes airfare, accommodation and 2 Whitecaps tickets vs LA Galaxy. There are also secondary prizes happening throughout the summer!
Secondary Prizes:
How to enter:
Register for tournaments
Buy Urban Rec Party tickets
Use #urbanrec is social media posts
Urban Rec staff will be giving out raffle tickets all summer. Talk to one of friendly staff for more information!
Learn More