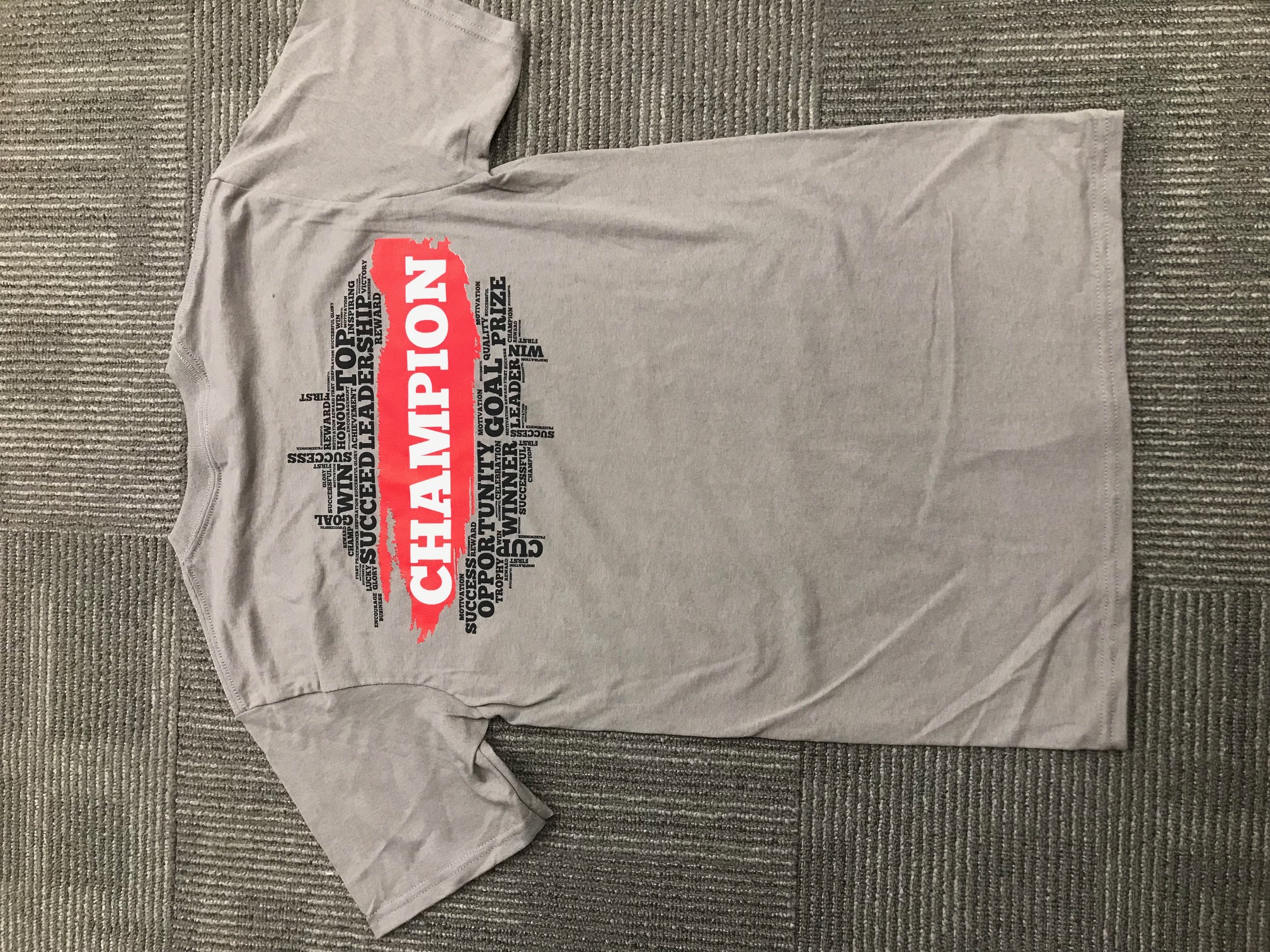 Summer 2018 Extra Championship T-Shirt Orders
Please purchase the correct amount of extra Championship T-Shirts that you have ordered. Extra t-shirts will not be ordered until payment is received.
Orders and payments must be received by September 25th, 2018
Extra Orders Accepted Until September 25th 2018 Shirt Included
Learn More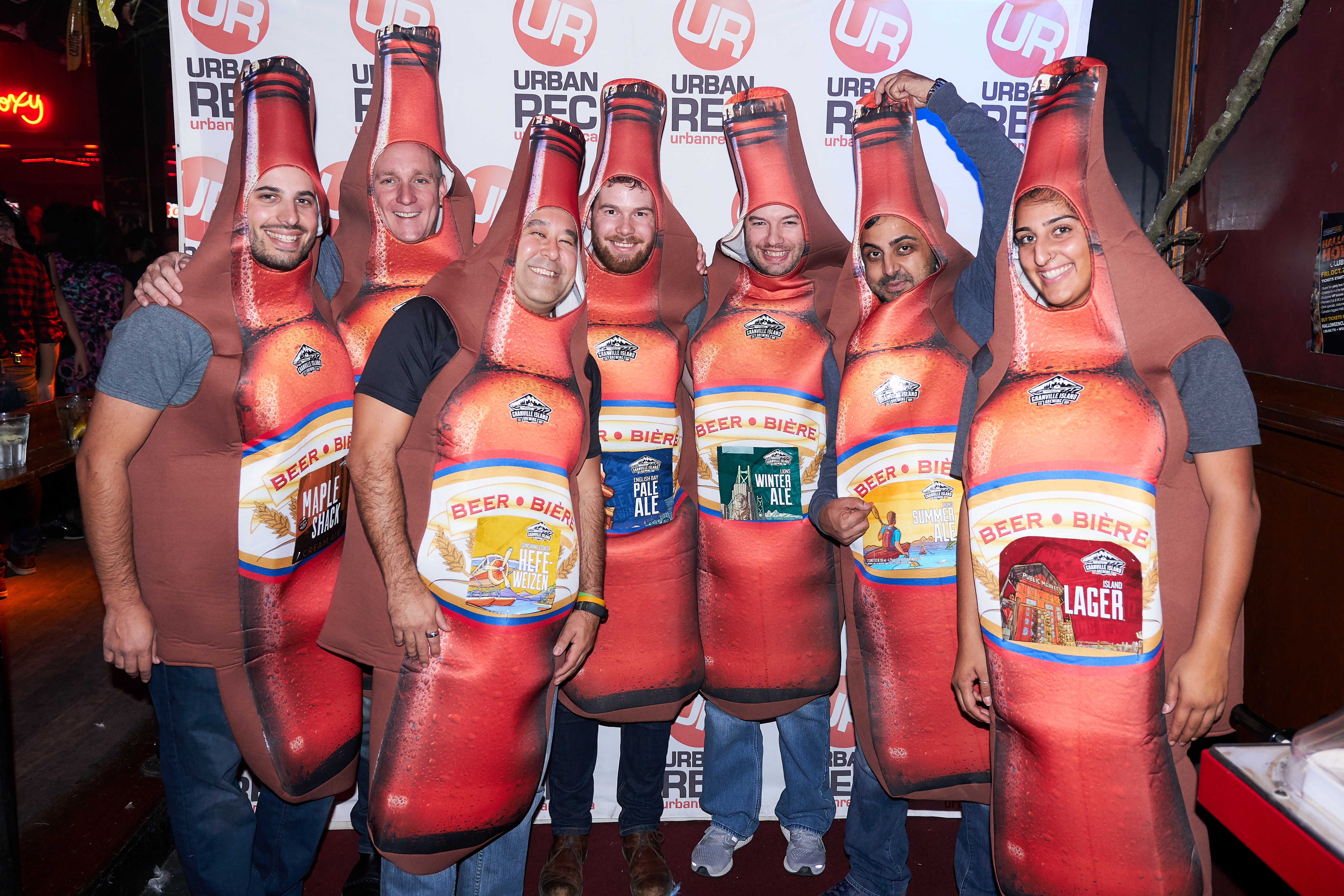 Halloween Howl XVI
Don't know what you're going to do for Halloween this year? Urban Rec and the Roxy have you covered!
Join your fellow Urban Rec participants at The Roxy on Granville Street in downtown Vancouver for Halloween Howl XVI on Friday, October 26th
Tickets are $15 and your first drink is on us!! There will be prizes for the best costumes, so get your friends together and solidify your Halloween plans now!
See you there!
Learn More