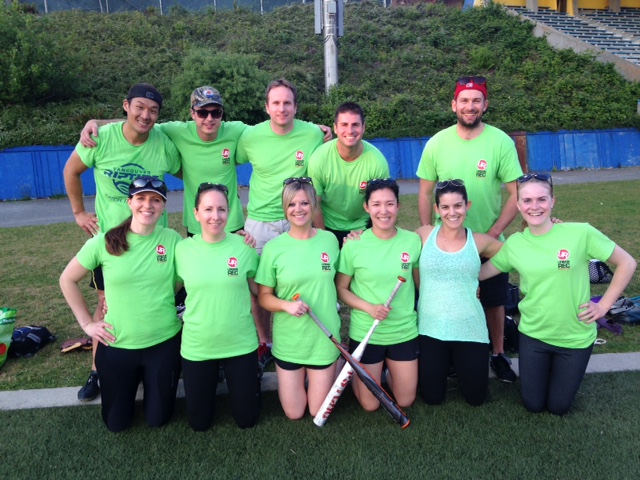 Thunderchicken Extra T-Shirt Payment - 2020
Please purchase the correct amount of extra t-shirts that you have ordered. Extra t-shirts will not be ordered until payment is received.
Registration Now Open Shirt Included
Learn More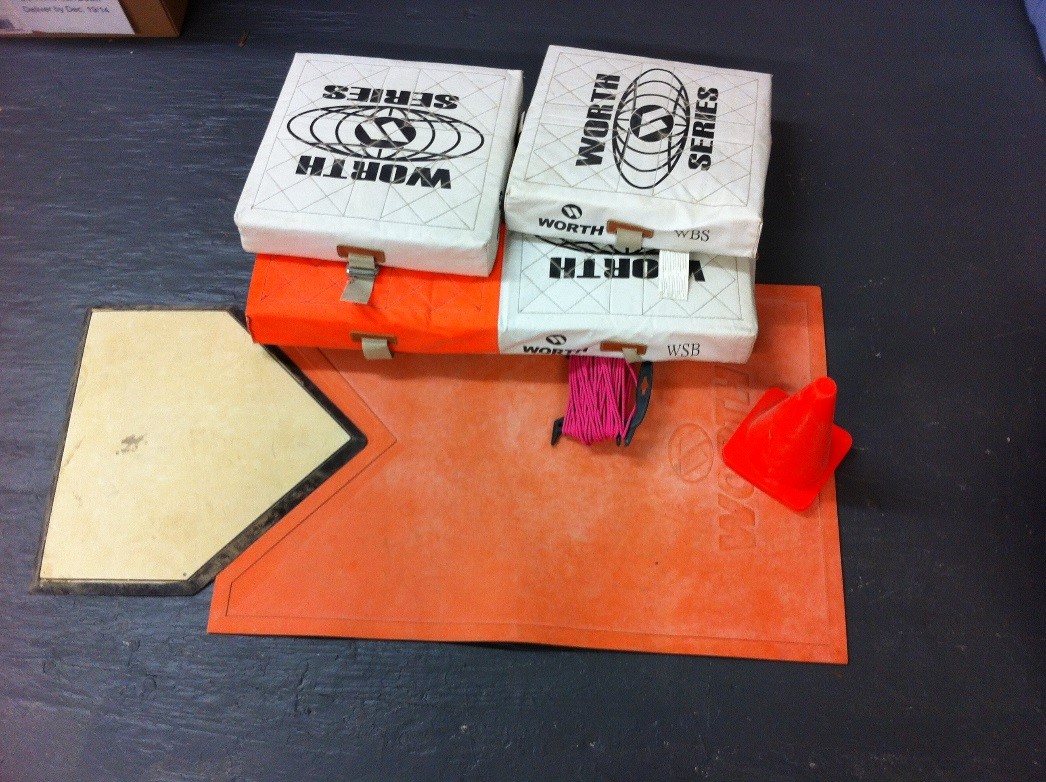 MaxFun Softball - Equipment Purchase
To Purchase a set of softball bases for the Maxfun Softball League please click purchase below.
Registration Now Open
Learn More