​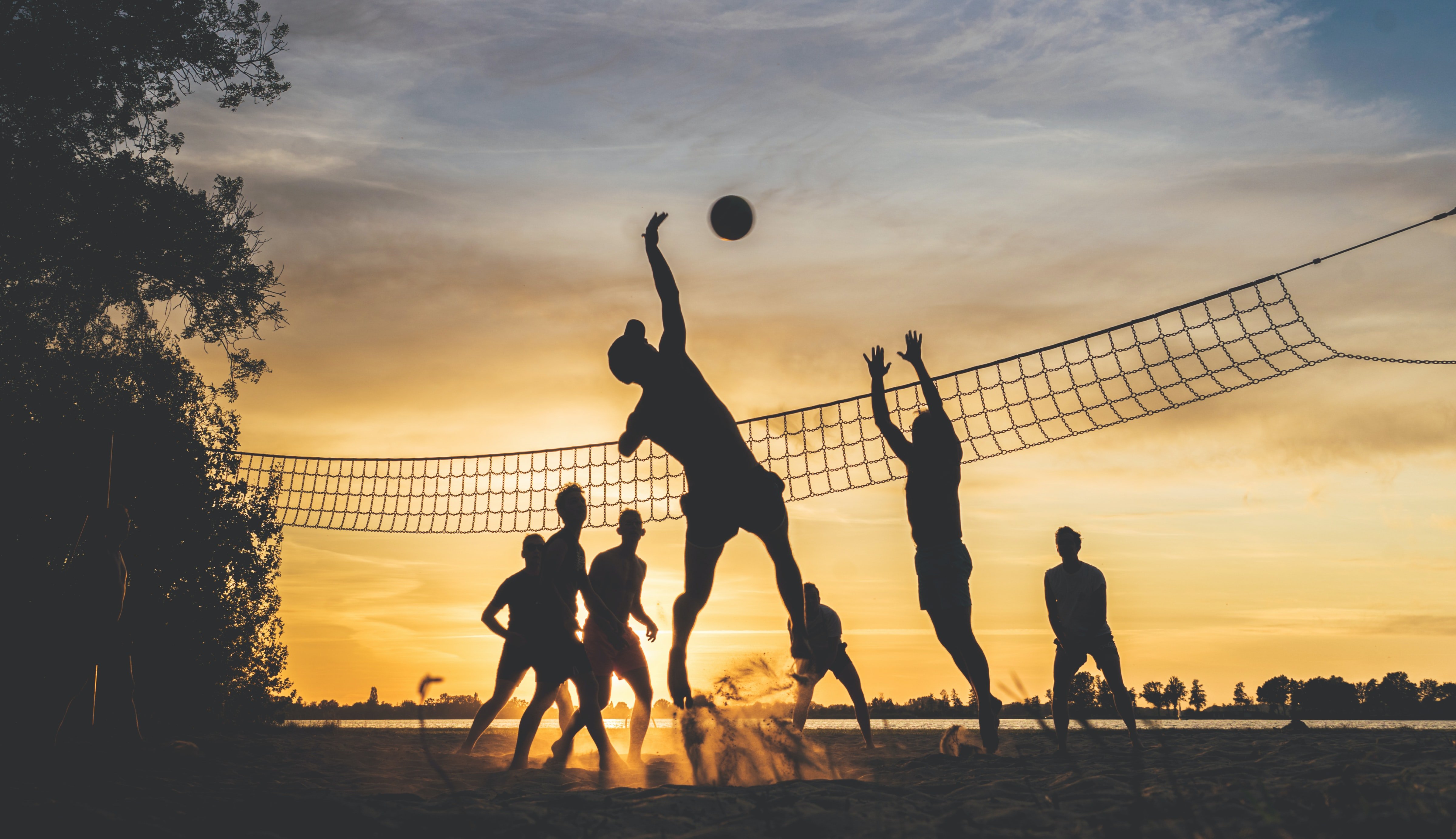 ​
2022 Season Registration- all locations
Thanks for a great return to play in 2021! Check back with us in early spring 2022 for registration details for an April 2022 start.

Teams joining the Jericho/Wesbrook leagues will play at both the Jericho Beach and Wesbrook locations throughout the season.
**Note- individual teams are placed in the most recreational pool available to begin the season and are generally comprised of participants who are new to the game or have limited experience. Individual registration at other skill levels is not offered as in our experience, there are generally not enough individual registrants at other skill levels to create full teams.
Click here to see Urban Rec policies.
Scroll down to see which leagues are offered (once league offerings are finalized, they will appear at the bottom of this page)

Looking for our Surrey leagues? Check out our new website here for more info and to register!

*Note- Monday leagues WILL play on holiday Mondays*
If you do not see a league listed, then it is sold out or not offered this season.
(*Note that individual registration may not be offered for all leagues. No individual registration is available for Jericho leagues.)

As beach volleyball is an outdoor sport and it has been known to rain occasionally in Vancouver, we have to let you know that ALL OF OUR BEACH LEAGUES WILL RUN RAIN OR SHINE - Only in EXCEPTIONAL weather circumstances will leagues be cancelled. On extreme weather days, please call our weather hotline at 604-878-RAIN (7246). The line will be updated at 4:30pm.
Further questions? Click our Beach Volleyball FAQs below to find your answers.
Please note- all individuals' teams are registered as recreational and placed in the lowest division available for that league.
Not sure what skill level to register your team at? Click Skill Level Descriptions to see a description of what the different skill levels are like in Urban Rec!
For more information, please contact us at [email protected] or 604-879-9800.