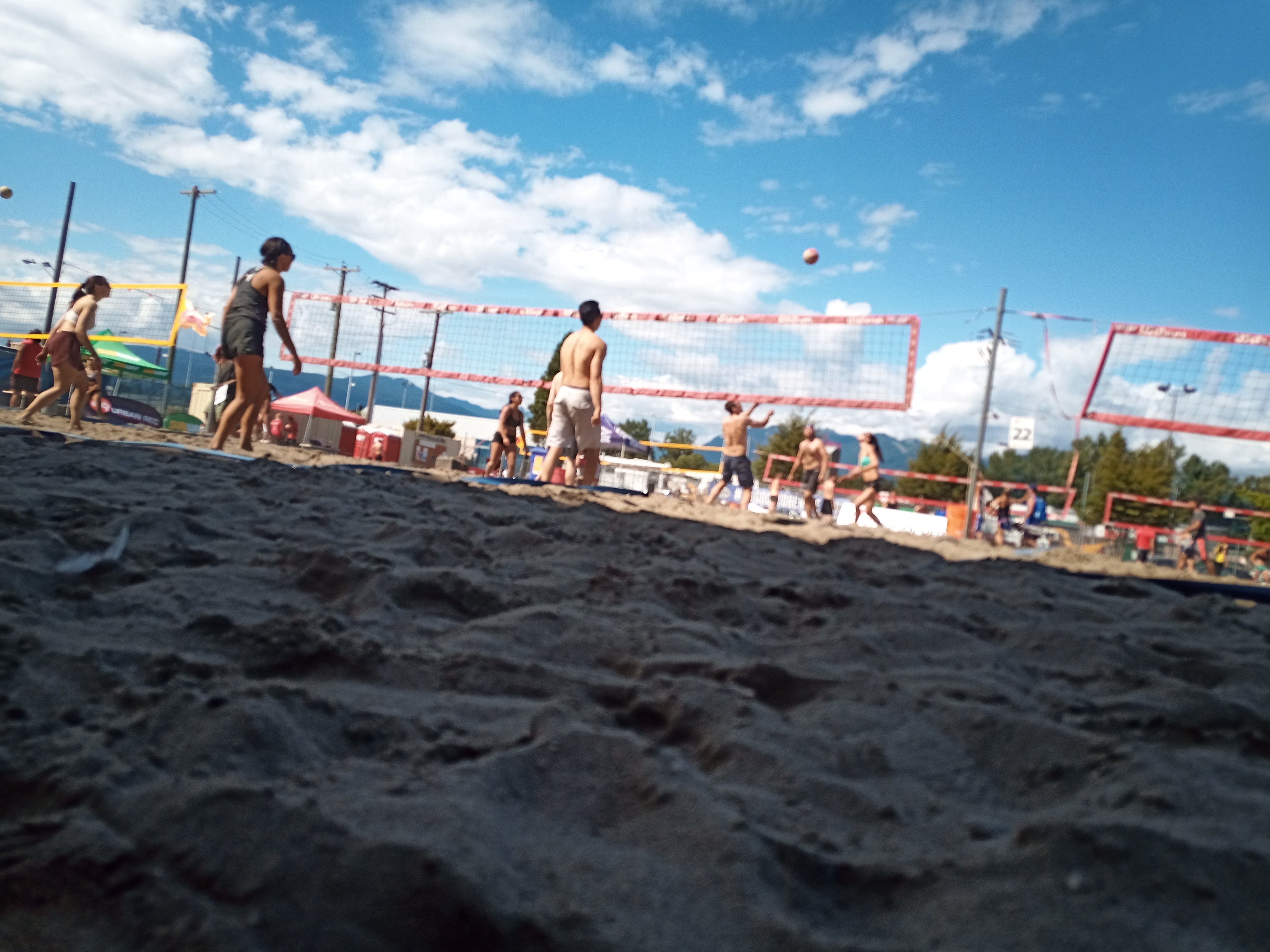 Never played in a beach volleyball tournament before? Just learning how to play with a team of new players? One of our tournaments is a great way to be introduced to tournament play! We have pools for all skill levels from the more competitive teams to the more recreational ones- so whether you are a Pool A or a Pool E team, we have a spot for you!
Note- all participants must be at least 19 years of age.
Urban Rec is proud to present the SUBWAY® Summer Volleyball Tournament Series this year. All tournaments will feature lots of volleyball, great prizes, and are open to all skill levels from recreational to intermediate-plus. Please stay tuned for some exciting updates.
See you out there this summer!