Member Benefits
Urban Rec membership has some great BENEFITS!
With every new partner that comes on board, we ensure value is added to our members' experience, be it through product sampling, cool SWAG packages, or through member-specific discount/benefit programs.
Every player registered to a roster in one of our leagues will receive a key tag Membership Card, and with it the opportunity for great prizes and discounts. Show your Urban Rec Keytag at the partners and receive:
canucks urban rec Ticket offer
Address: 800 Griffiths Way
Member Benefit:The Vancouver Canucks are excited to host you for select games this season. It is our pleasure to offer you discounted tickets with no fees!

Check back with us in fall 2019!
Granville Island Tap room, CopperTank, Dubh Lin Gate, East Side Craft House, London Pub, The Pint, The Roxy, AJ's Brooklyn Pizza Joint, The Cove, The Canadian Brewhouse & Grill
Member Benefit: Show your Keytag and receive 20% off regularly-priced food. Some locations have different benefits – click on the Logo to the right for a complete listing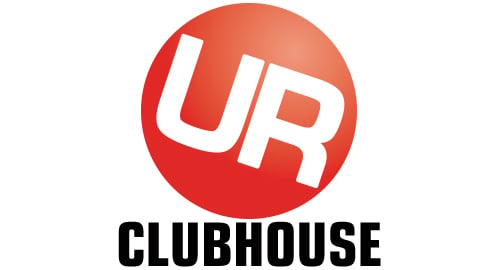 Various Locations in Vancouver
Member Benefit: Show your Keytag and get a free Xtra Benefit with the purchase of any regular Smoothie