Whitecaps Special Offer - 2022 Season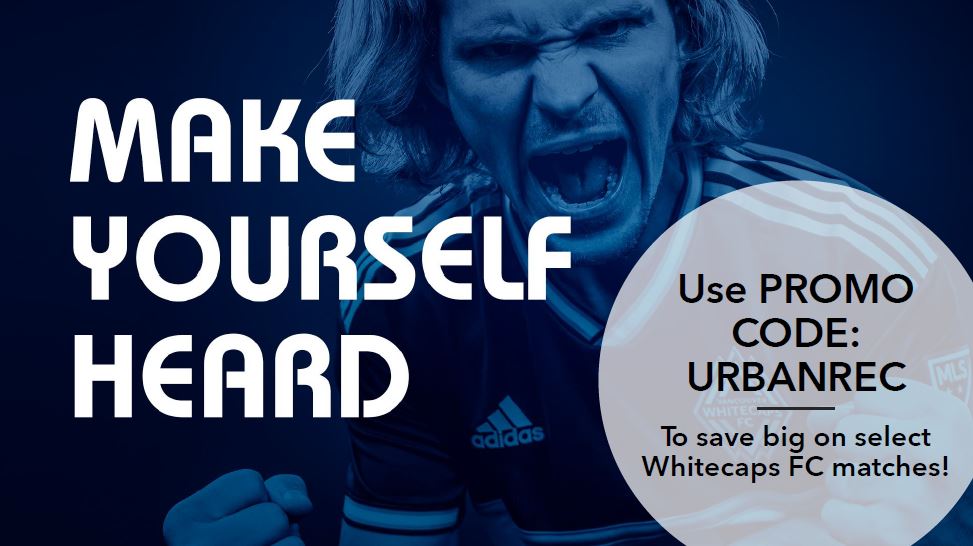 Hey people we have a simple query for you,
Would you like to get Whitecaps tickets at a super discounted rate?
WIN – Save big on Whitecaps tickets!
Get tickets to a select Whitecaps FC game every month all season long.
Ticket prices are well below Ticketmaster rates and you can pick seats pretty much anywhere in the stadium.
Here is but one example of the great savings opportunity!
Sunday May 8th
2 tickets on Ticketmaster (Section 212) total price = $165 (includes all fees and taxes)
Same tickets through this promotion ……wait for it…………$116!!!!!!
$165 - $116 = $49 saved (just under 30% off the TM price)
List of the premium games for the season:
Saturday April 2nd vs Sporting Kansas City
Sunday May 8th vs Toronto FC
Saturday June 4th vs Real Salt Lake
Saturday July 2nd vs LAFC
Wednesday August 17th vs Colorado Rapids
Wednesday September 14th vs LA Galaxy
To see available tickets please click HERE
Use this link and follow the directions as outlined below.
Step-by-step group link guideline:
1. Click on 'Find Tickets'
2. Enter promo code: URBANREC
3. Within the ticket map, click on any available seat
4. Select the number of seats desired and then click on 'Add to Cart'.
5. Enter in existing account information or create an account.
6. Once completed, select delivery method as "mobile" and then checkout
7. Then 'Agree to the Terms' before entering in your credit card information.
8. Finally, forward on the link above to your friends, family, and co-workers so they can enjoy the match as well!
For any issues please call or email Kamal (of the Whitecaps)
phone : 604-669-9283 Ext. 2207
email: [email protected]