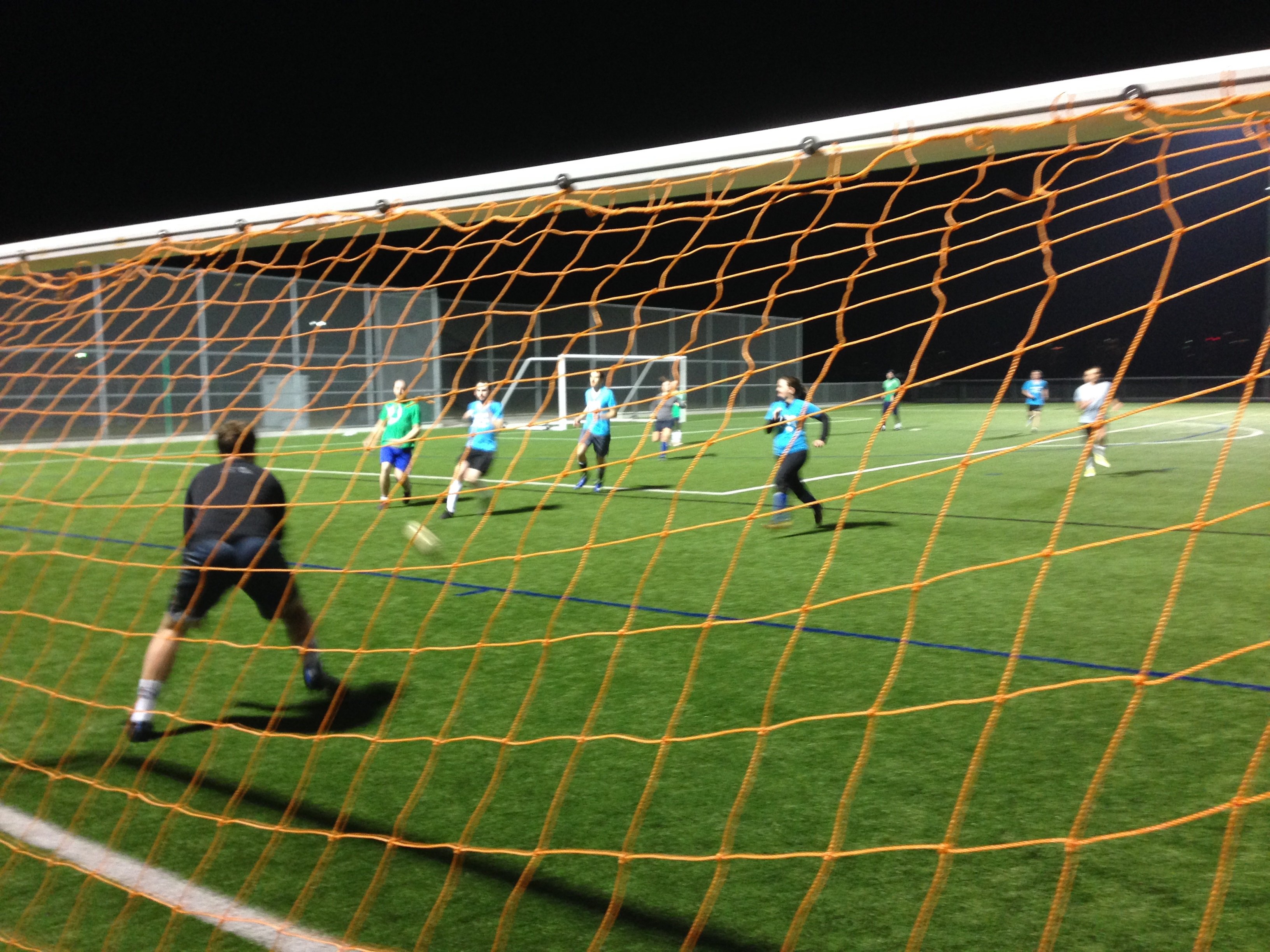 2023 Spring Registration Now Open
Scroll to the bottom to see which leagues still have space!
2023 Summer Registration Dates (for leagues beginning in early summer)
Priority Registration: May 1st until NOON on May 8th
Open Registration- starts at 12:15pm on May 8th
Individual Registration- starts at 12:15pm on May 9th
As league details are finalized for the spring season, they will be posted at the bottom of this page.
If you don't see individual registration as an option for a league listed below, then individual registration is NOT AVAILABLE for that league.
Urban Rec Coed Outdoor Soccer- play the world's game! Urban Rec is proud to offer coed 7-a-side soccer at UBC, Downtown, East Vancouver, South Vancouver, West Side Vancouver, Surrey and Burnaby. These fun, social leagues play on state-of-the-art field turf fields and run in the evenings from Sunday through Thursday. Teams must have at least 2 of each gender on the field at all times. Please note: all games are played on fields that are half the size of full-length soccer pitches.
When playing in Urban Rec Coed Outdoor Soccer, you will play one game on the same night each week - you just have to pick the night you want to play. Each game has two 25-minute halves. Teams must be able to play in any of the time slots as the schedule will vary from week to week.
Each league is night-specific (meaning that if you register for Mondays, you play each Monday).
*Notes:
- upcoming league information will be posted at the bottom of this page as bookings are finalized (additional leagues may be posted closer to the registration date)
- not all leagues may be offered in each season due to facility unavailability
- not all leagues may offer individual registration
- note that individuals' teams are recreational in nature and are seeded as such (at least initially). More experienced players are welcome to join, but be aware that the overall skill level is generally less experienced.
Individual Player FAQs
Individual Teams Policy
Click here to see Urban Rec policies.
Not sure what skill level to register your team at? Click Skill Level Descriptions to see a description of what the different skill levels are like in Urban Rec!
For more information, please contact us at [email protected] or 604-879-9800.
Uniform Policy for Soccer- in effect for all outdoor soccer leagues! (see our Policies page for details)
Looking for our Surrey leagues?
Check out our new Urban Rec Fraser Valley website here for more info and to register!