Staff
Urban Rec is owned and operated locally in every region that we operate.
In addition to the full time staff, Urban Rec has 100's of part-time paid and volunteer staff who work at various event venues to help make sure that everyone is having a great time out there. Please make sure to thank them after your game, and if you are interested in joining our Staff Team please click HERE.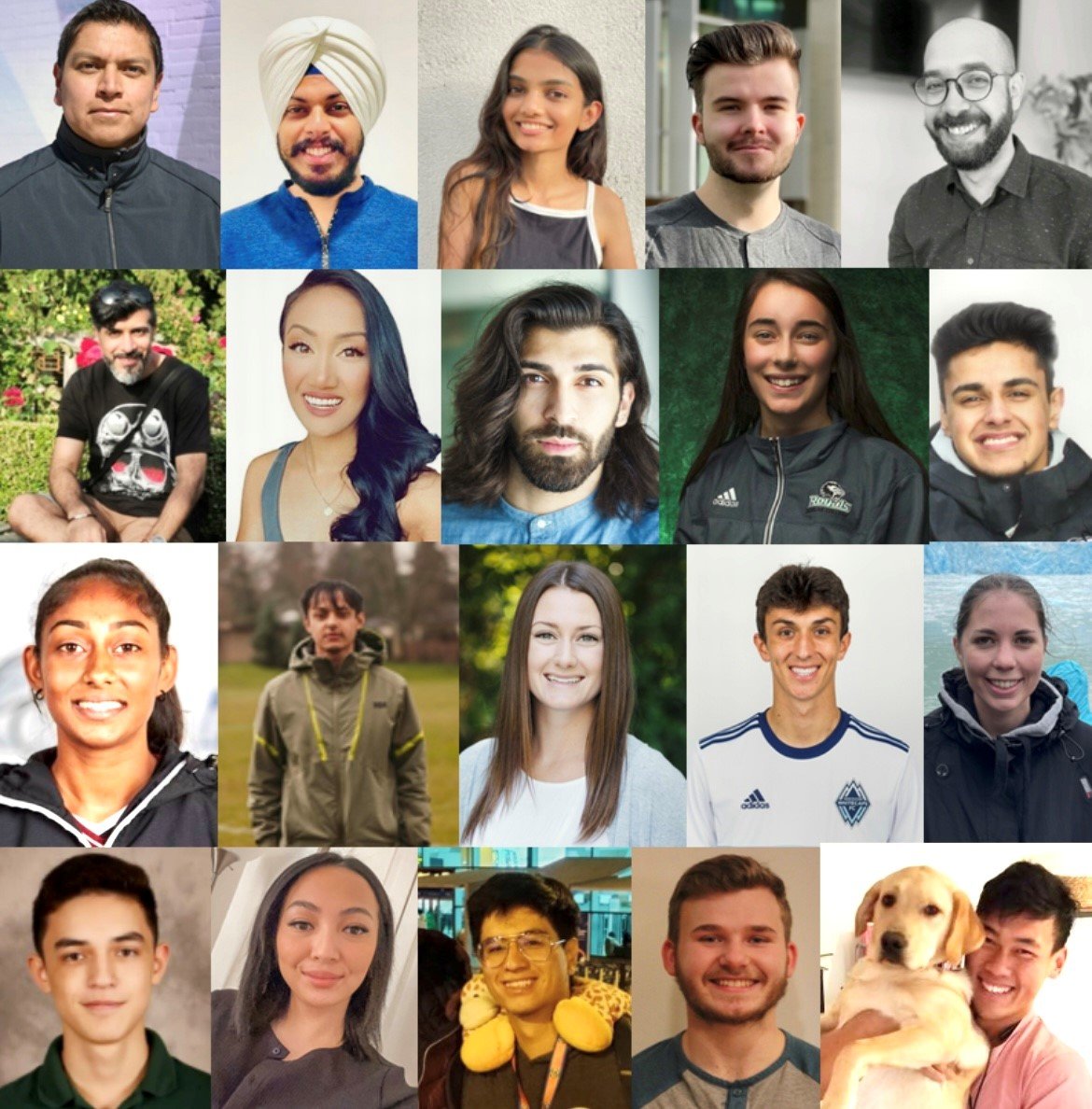 Here is a little more about each of our senior staff who contribute to our success every day!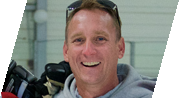 Steve Laing
Co-Founder & Managing Partner – Canada
A managing partner of Urban Rec, Steve has worked extensively at both UBC and SFU in the Recreation and Athletics departments organizing and executing special events, tournaments and sporting leagues. He has had experience with such international events as the Air Canada Championship Golf Tournament and several international collegiate sporting championships in swimming, track, and field. After partnering with Chris McNally in 2003 the two of them took a small sports league company called Max Fun and brought it to the next level first partnering with Vancouver Sport.com and then forming what is now known today as Urban Rec. A lifelong sports fan and avid traveller, Steve can usually be found watching or playing sports everywhere he goes. Steve is a graduate of UBC.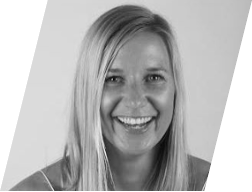 Madeleine Wilkie
Managing Partner – Australia
Mads is the Aussie founder of Urban Rec and has spent the last 9 years growing the club to where it is today. Her passion is bringing people together, and organising kick ass events. She is also, ironically… terrible at sports. She was never encouraged to play as a kid, and as a result, pretty much sucks at most sports, but loves trying.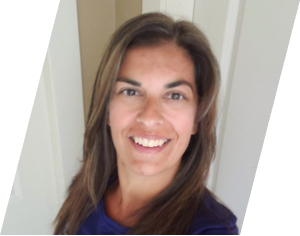 Jamie Taverner
Managing Partner – Okanagan
For the last 16 years, Jamie's passion for sports and enthusiasm for building a healthier community led her to coordinate sports leagues for the public through the Kelowna Sport & Social Club and now as Managing Partner of Urban Rec Okanagan. Beyond just encouraging a healthier Okanagan, Jamie also has a passion for bringing the community together through coordination of events for local charities working with such groups as the Easter Seals 24 Hour Relay and the Cops For Kids Charitable Foundation. Jamie is married and has a daughter named Kenzie and son named Austin.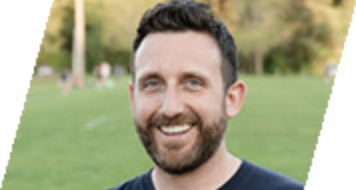 Josh Taylor
Managing Partner – Vancouver Island
Josh always wanted to be a professional athlete growing up and now he makes a living through sports…just not for his abilities on the court! Josh moved to Victoria from Kelowna in 1998 to attend UVic and study Recreation Management and after graduating, he loved the laid-back island life so much he decided to stick around. For the past 20 years Josh has been a part of the sport and recreation scene in Victoria and loves every minute of it. In 2007 Josh co-founded West Coast Recreation and successfully ran high quality programs for over 10 years. When the opportunity arose to partner with Chris and Steve – Urban Rec Victoria was born!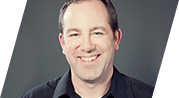 Chris McNally
Co-Founder
Chris founded Max Fun Sports & Entertainment in 2001 and quickly established it as a top notch sports and social club with a creative flair for new events and a participant focus.
In 2003 Chris partnered with Steve Laing to bring Max Fun to the next level, which they did when in 2004 Max Fun Merged with Vancouver Sport.com to form what is today known as Urban Rec. Chris is a lifelong sports fan and very active in a variety of sports. He holds a B.A.Sc and an MBA from UBC and is married to his wife Amanda and has two children Jacob and Penelope.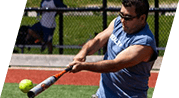 Dale Matsuda
Senior Director
After a 5-year stint in Japan coaching volleyball and playing hockey, Dale joined the Urban Rec ranks as a League Manager. After learning the ropes, Dale took on the reigns of overseeing league operations before currently becoming our Senior Director. An avid sports enthusiast who grew up playing a variety of sports including a couple of seasons in the Kootenay junior hockey league as well as in Japan, Dale can still be found playing ice hockey, golf, and volleyball year-round. He also enjoys cheering on his beloved Dolphins.
Dale's previous experience at the University of British Columbia provides him with an ideal background for taking Urban Rec Leagues and events to the next level. Dale is a graduate of UBC (B.Sc.).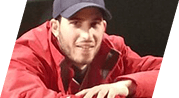 Jason Margolus
Director of operations
Jason was more than thrilled to join the Urban Rec team in August of 2013. Playing sports his entire life, Jason brings with him a wealth of both competitive and recreation sporting experiences. His energy and sense of humor, and passion for sports make him the ultimate team guy.
After growing up playing minor, junior, and university hockey as a goalie, he now enjoys a more recreational approach to his sports. You will often find him on various softball fields, golf courses, and tennis courts during the day, and supporting local clubhouses while enjoying his Canucks, Red Sox, and NFL teams at night. Jason graduated from the University of Victoria with his B.Sc in Kinesiology, and is looking to continue his studies through an MBA in Sports Management.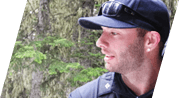 Mike Statten
director of Administration
Mike has been an active member in the Urban Rec community for a few years as both a player and Event Coordinator. An avid volleyball and softball player, Mike was an Urban Rec League and Events Manager for several years in which he brought his passion for recreational sports and the people that participate in them to all the gyms, fields, and beaches in and around the lower mainland. Recently Mike has moved into the role of Manager of Adminstration for Urban Rec where he oversees the flow of information to our participants as well makes sure the rest of the Urban Rec Team is ready to provide a recreational sports and social expereince that is second to none!
Mike is married to the love of his life Jordan (sorry Jason) and can be found playing softball, dominating his bowling league, or camping when he is not Urban Rec'ing.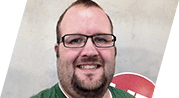 Rob Stewart
Consultant
Robbie Stew is known to almost all Urban Rec participants and has seen it all when it comes to Urban Rec. He has taken on a new Role as a consultant with UR as he focusses on family life. Although Rob is not in the office regularly he is still a strong presence within the planning of Urban Rec leagues, events and tournaments. He now spends most of his free time camping and chasing his young daughter around the house.