SPFK & Make-A-Wish Softball Tournament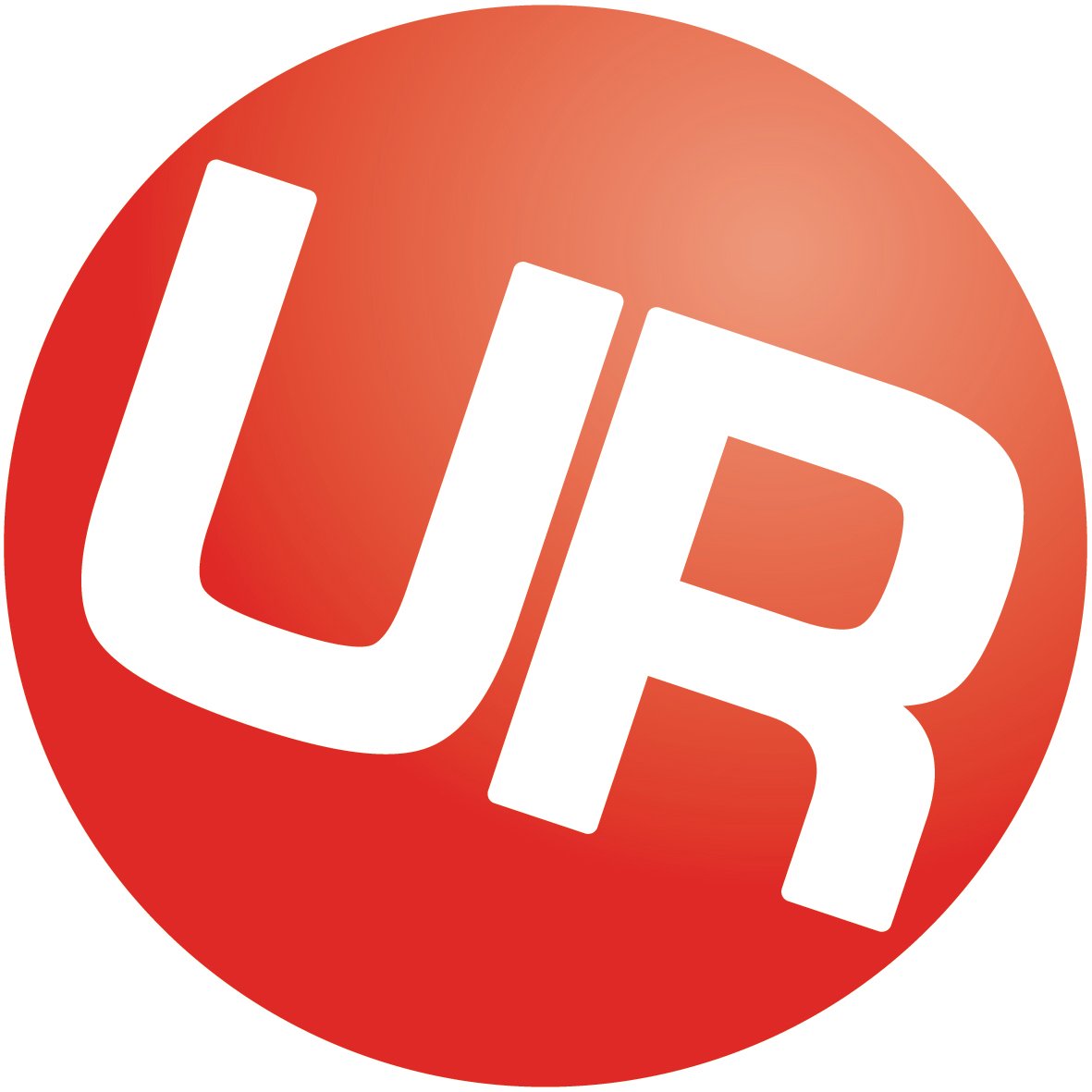 PLAY BALL – HAVE FUN – MAKE WISHES COME TRUE
Urban Rec is proud to be the title sponsor for the Slo Pitch for Kids (SPFK) Annual Softball Tournament!
SPFK is a charity softball tournament benefiting the Make-A-Wish Foundation. Since the tournament's inception in 2006, the SPFK community has raised over $1.2 Million dollars helping to grant heartfelt wishes of kids living with critical illnesses, impacting thousands of families and the communities they live in.
Urban Rec shares SPFK's core philosophy of being active, social, and stressing the FUN of playing sports, and are excited to help support an amazing cause!
SPFK will continue to run the operational aspects of the tournament (this is not an Urban Rec run event). Urban Rec will be partnering to promote the event to our members, streamline registration and communication to participants, and help by offering their experience in running sporting events, tournaments, and leagues.
This year the tournament will be held at Riverway Sports Complex July 15th & 16th, and features softball, beer gardens, music, and a 'Make-A-Wish Minute' where a Wish Kid and their family share their story.
For more information about SPFK please click HERE, or contact [email protected].
Anyone looking to make a donation on behalf of SPFK directly to Make-A-Wish may do so HERE.
Registration Opens May 1st at NOON. For additional tournament details and information please click HERE.