Granville Island Products
Urban Rec is proud to be partnered with Granville Island Brewery - Canada's first microbrewery!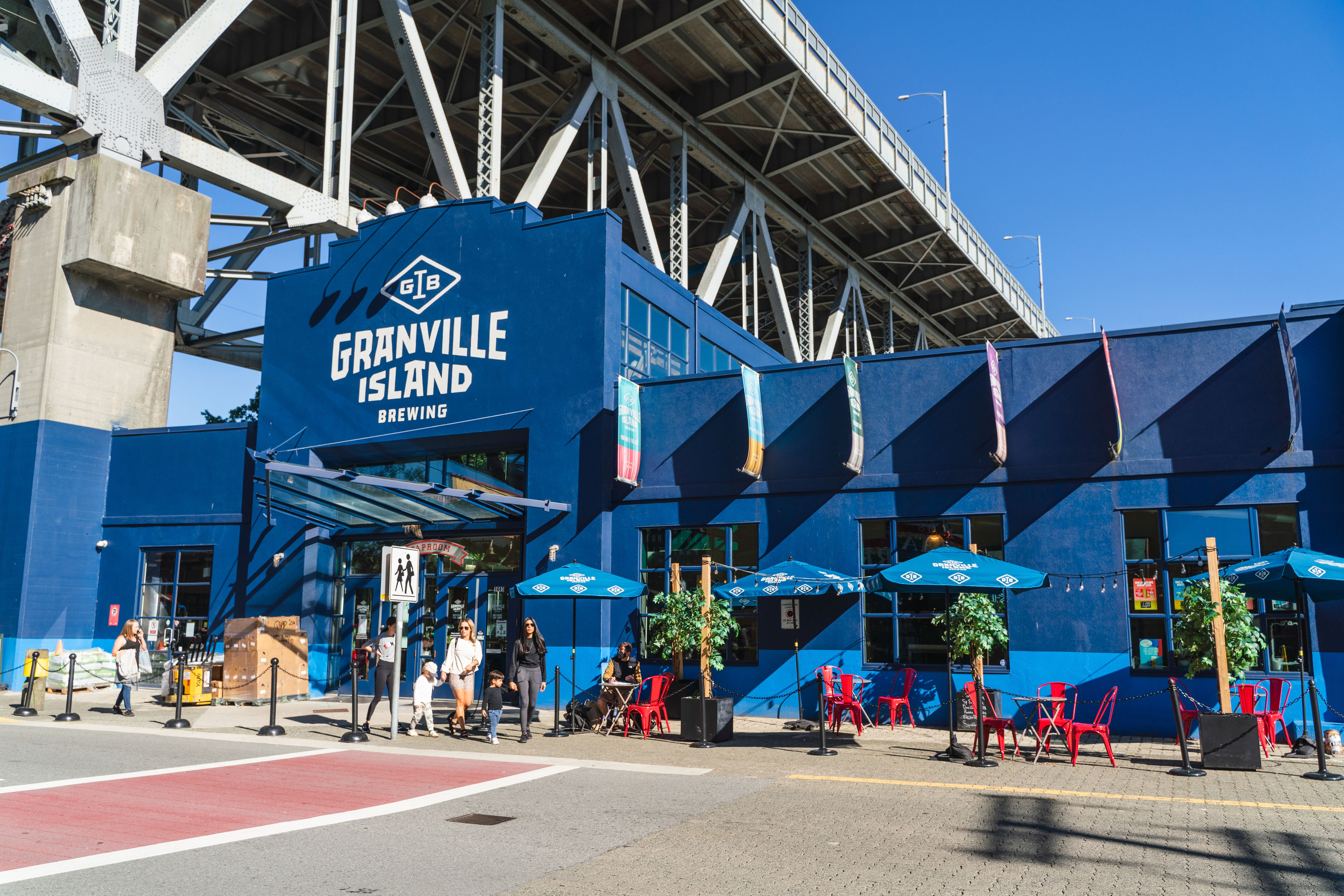 With that partnership comes an unprecedented selection of fantastic beers to choose from both at the liquor store and in any bar but especially our Clubhouses.
Urban Rec Seasonal Favourites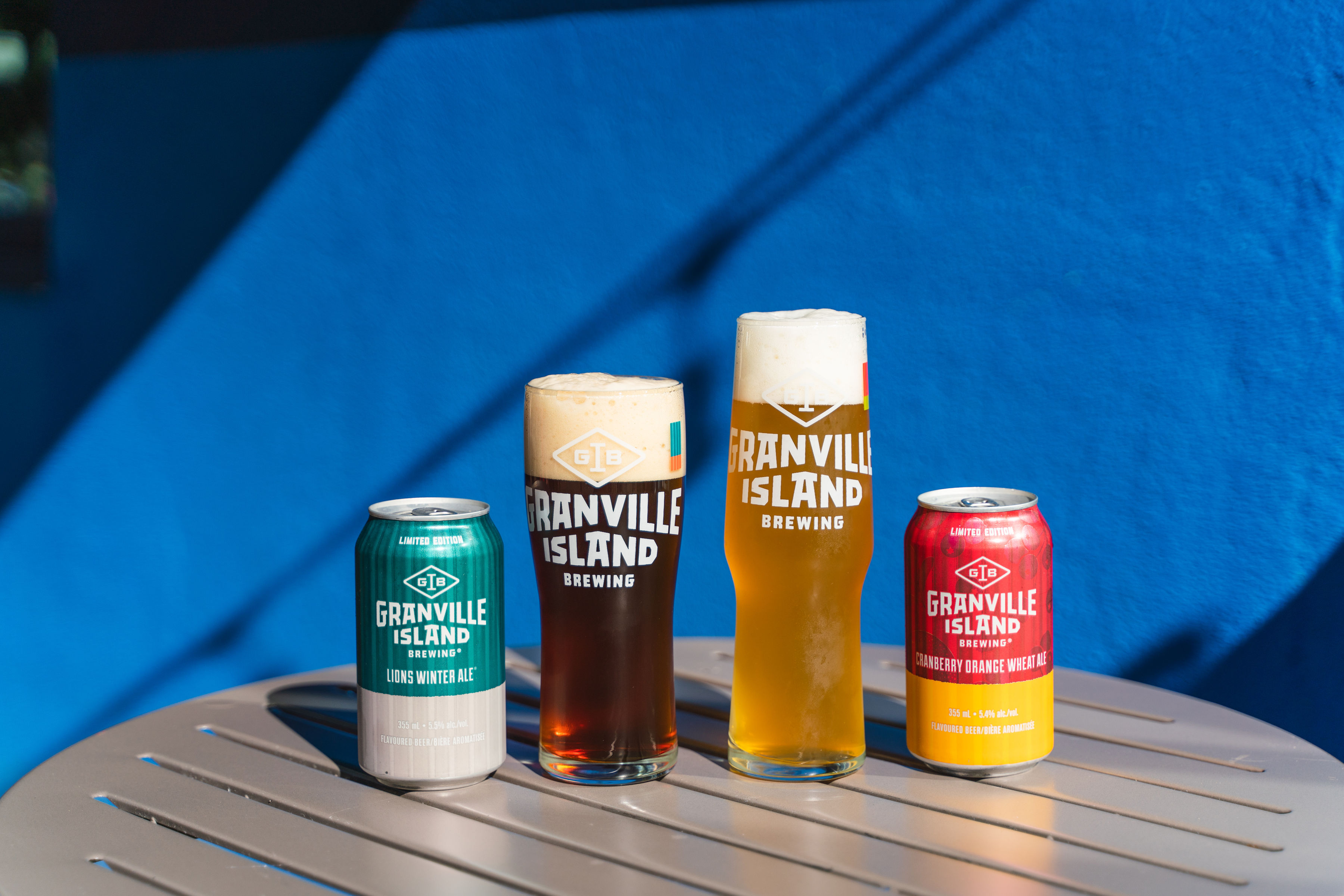 Lions Winter Ale – BC's favourite winter beer is right at your finger tips! Packed with chocolatey and vanilla goodness, enjoy it before it's gone for another season!
Cranberry Orange Wheat Ale – A brand new winter seasonal for Granville, bursting with delicious cranberry and orange notes, it's sure to be one try before the season ends!
To view a list of Granville Island Brewery products please CLICK HERE.
GIB Direct Delivery – Bringing Beer to you!
For the City of Vancouver and some surrounding cities GIB offers 'same day' delivery service 7 days a week in the above locations! All orders must be placed before 4pm each day. Any order after 4pm will be delivered next-day.
Current same day deliveries to Vancouver, West Vancouver, North Vancouver, Richmond, Burnaby, New Westminster.
For more information, and to order you home delivery please CLICK HERE