Granville Island Brewing Products
Urban Rec is proud to be partnered with Granville Island Brewery - Canada's first microbrewery!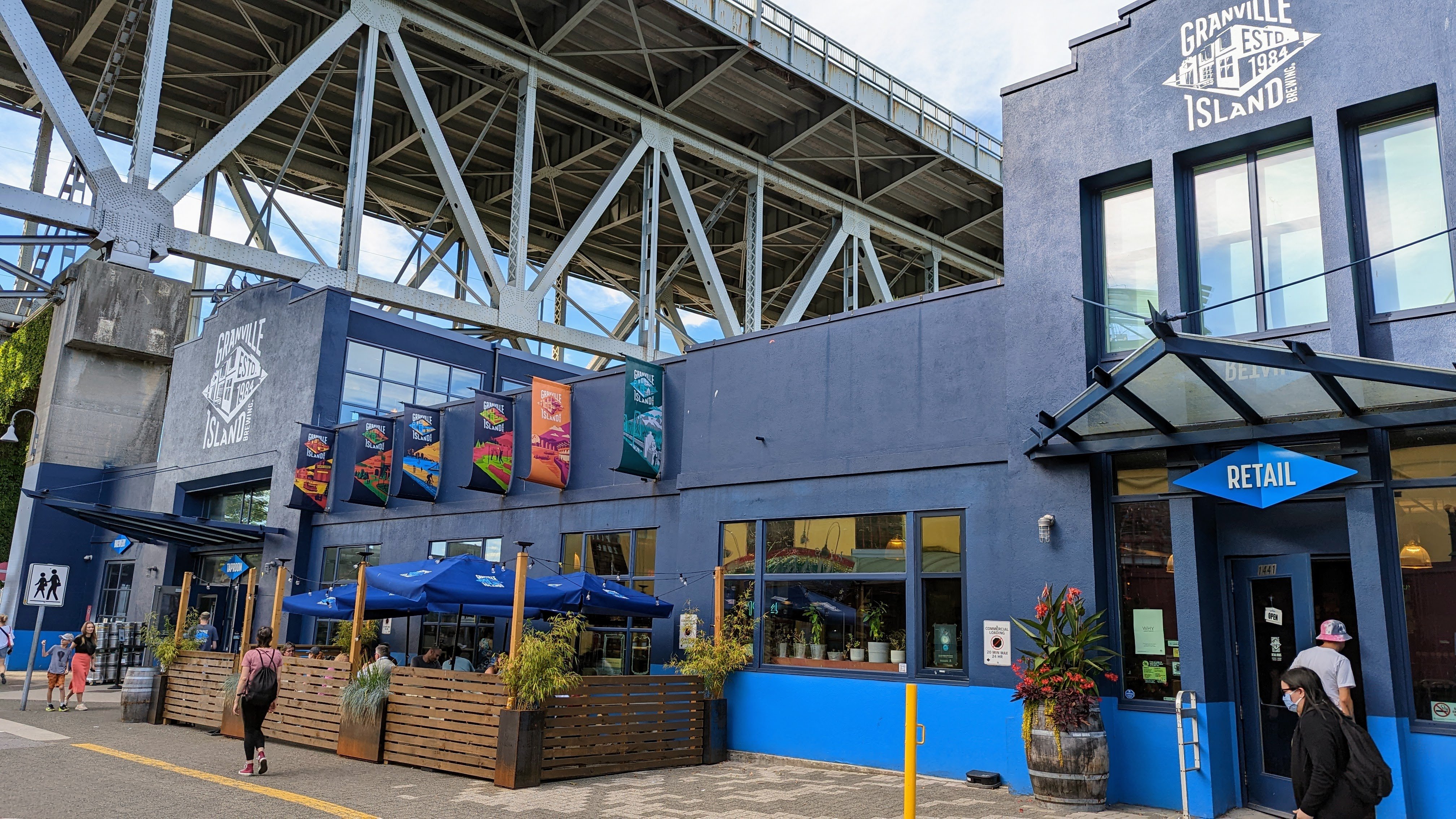 With that partnership comes an unprecedented selection of fantastic beers to choose from both at the liquor store and in any bar but especially our Clubhouses.
Our friends at Granville Island Brewing have just launched their new look! Since 1984, Granville has been brewing amazing beer for life's best moments. The new can designs pay homage to the people and places that define not just Vancouver, but British Columbia as a whole. Get your hands on the new Granville cans today!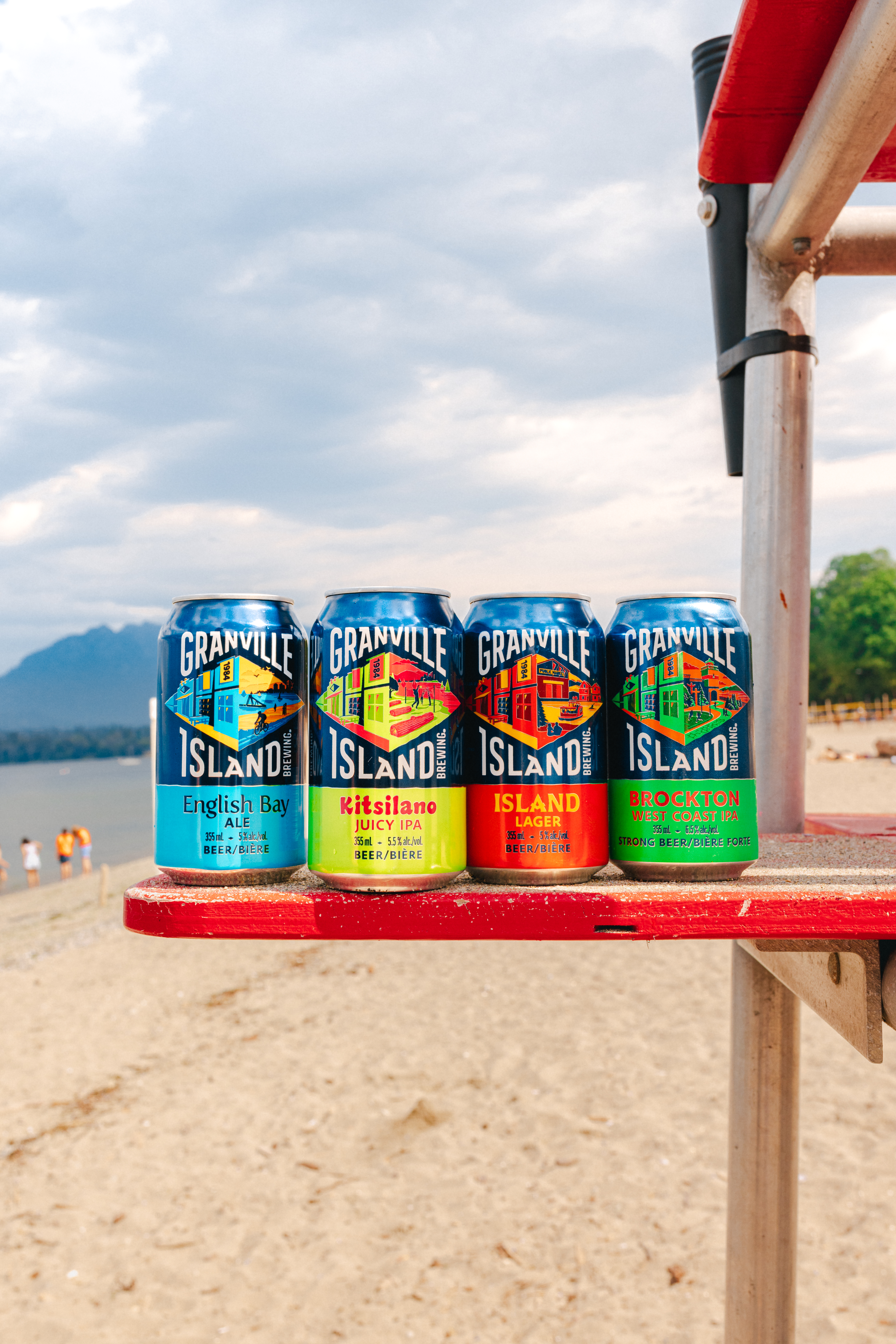 To view a list of Granville Island Brewery products please CLICK HERE.
Granville Island Brewing Direct Delivery – Bringing Beer to you!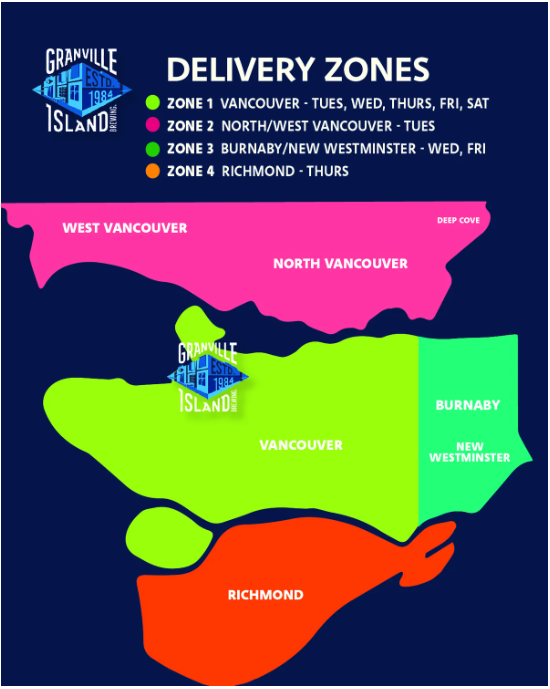 For the City of Vancouver and some surrounding cities Granville Island Brewing offers 'same day' delivery service 5 days a week in the above locations! All orders must be placed before 4pm each weekday and 5pm on Saturday. Any order placed after the cutoff will be delivered the next day. Any order after 5pm Saturday will be delivered the following Tuesday.
Please see the map for your city's designated delivery days.
For more information, and to order you home delivery please CLICK HERE or visit orders.gib.ca