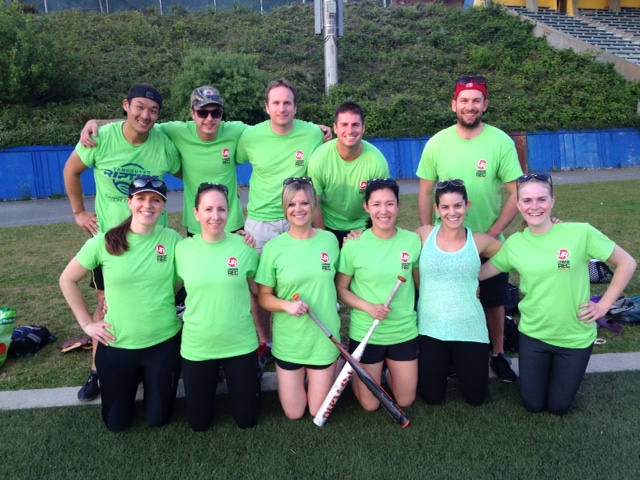 Thunderchicken Extra T-Shirt Payment - 2021
Your registration for the Thunderchicken softball league includes 12 tshirts. If you require additional shirts, please click on BUY TICKETS (to the right-hand side) and select how many extra shirts you need and their sizes. Each additional shirt costs $12 including tax.
Extra t-shirts will not be ordered until payment is received.
Registration Now Open Shirt Included